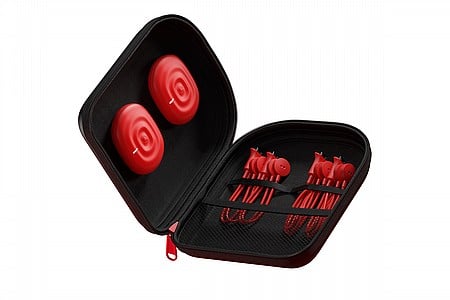 User submitted reviews
Review by Foxy Fabrication

Cycling Enthusiast

Denver, CO

Recovery Made Easy

This product has been great at helping with my various aches and pains after training for my various races and competitions. Its small and compact enough to travel with and have in my bag after a race or etc. I highly recommend it to anyone who races and is sore often due to strenuous activities and etc.

Thank you for your feedback.