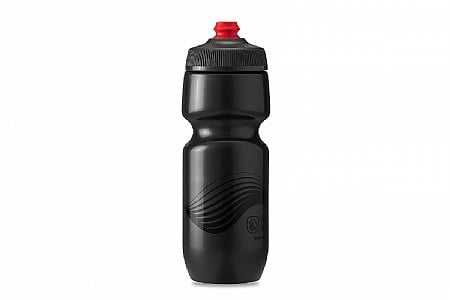 Cycling Enthusiast
Orlando, FL
We all really enjoy a good bottle once in a while.
A durable bottle that's easy to fill and clean. Provided the cap is on tight, it does not leak when the valve is closed or dribble out the side when you take a drink. Pretty much everything you want in a bottle.
Thank you for your feedback.