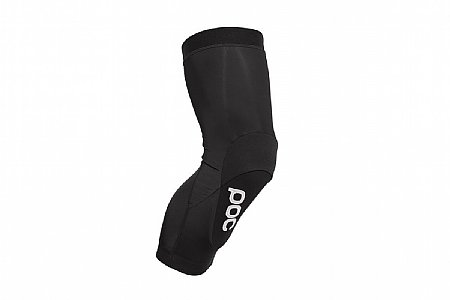 Great lightweight protection, but put on deliberately or risk tearing seams
Good fit. Not bulky. Wish the non-padded material were more meshlike for increased breathability. The seam has pulled out on one leg sleeve, the construction seems a bit suspect at the stress points of the seams. Need to put on in a deliberate "telescoping" manner don't try to pull on in one steady motion, but repetitively bunch-and-gather-then-extend. Not a deal-breaker, however. Good product overall. Happy with the purchase.
Thank you for your feedback.
Comfortable and Lightweight Protection
When I decided to buy knee protection I didn't want something that looked beyond the relatively pedestrian singletrack rider that I am. Not doing crazy stuff on the trails, but every so often I push it too far and end up with a gravity check. Point being, these pads covered a good 85% of the damage that was likely to happen without, which is what I was looking for. They hardly feel like they are there most times, and rinse dry without losing shape. Good protection for the money.
Thank you for your feedback.