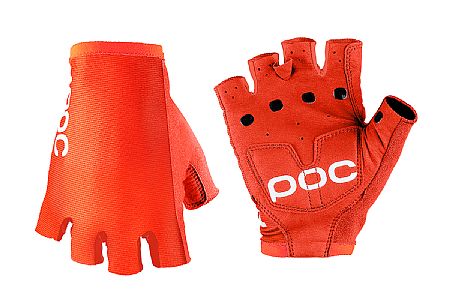 Competitive Racer
Hudson Valley
Tight, tight, tight (and bright)
Better than three stars, but a pain to get on and off!
Once you get them on, they are okay, at least on the one multi-hour ride I got in before the weather turned and required something warmer.
I may grow to love these (probably highly aero, if that's a consideration) but either order up a size or budget some time to get them on and off with each ride.
And that orange is truly retina-searing bright. Not sure if that's good or bad, but you certainly can't ignore it.
Thank you for your feedback.
Cycling Enthusiast
Bear, Delwarare
A Clockwork Orange
While I normally favor a full finger glove I found the POC glove provided comfort without excessive bulk. The high viz color made me feel safer and more confident when signaling turns in traffic. If you can't see these babies buy a Seeing Eye dog please before you run someone over.
Thank you for your feedback.