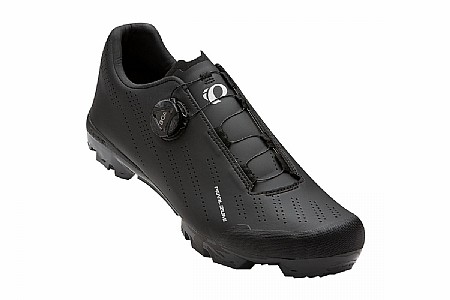 User submitted reviews
Review by Fighten''FatherTime

Cycling Enthusiast

Nature Coast, FL

A Happy Road/Off Road Marriage

Bought this shoe to replace ancient Shimano lacer(s) that while de-soleing, (is that a word?) still functioned...I am a road biker...my first love was a sexy Italian triathlon model on close-out that you sent me, she was gorgeous, but we were all wrong for each other, I haven't worn cleats for years..I would have destroyed her. Your CSR recommended,.,. a "gravel" shoe...initially, I was turned off by the word, but she is so sensible and comfortable with the BOA system and a reliable traction sole, still a little bit slippery on pedals...we are considering having cleats again...it is a big commitment, but I can't wait for the second time around...

Thank you for your feedback.
Review by Anonymous

Casual Cyclist

Redding, CT

0 of 1 customers found this review helpful.

Great looking and comfortable.

Started spin classes about 6 months ago. These were my second pair of shoes and I love them. Cool retro look and comfortable. Easy on and off. One of the guys in my class liked them and bought the same pair.

Thank you for your feedback.