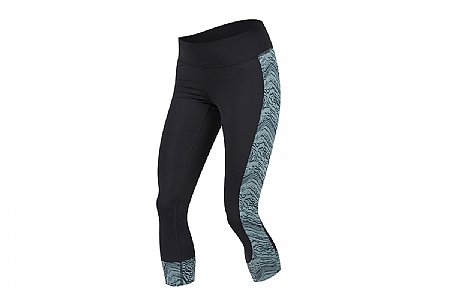 1 of 1 customers found this review helpful.
Nice look and fit
I like the look with the print along the sides - it gives a slimming effect as well as interest. The tights have good compression, and the fit is true to size. There is a media pocket on the right leg, but my cell phone (which fits easily into jeans pocket) doesn't fit, and I suspect not many phones would.
Thank you for your feedback.