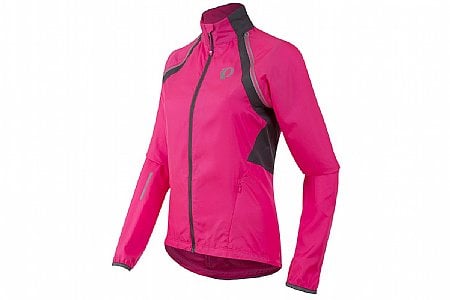 Cycling Enthusiast
Arllngton, VA
Enjoying this jacket for spring riding in mid Atlantic
I bought this jacket to replace 10 year old separate high-vis jacket and vest that are pretty worn out. The jacket fits really well and I do like the removable arms feature, thus offering a vest. I've worn the full jacket some days and then unzipped the arm zippers at my shoulders for ventilation, then finally removed the arms at a stop. The fabric is comfortable, have not worn it in the rain but I do not expect this jacket to keep me dry in rain. It's been comfortable in temperatures from mid 30s (with layers) to near 60 in wind & shade.
My only complaint is that the wrists are tight (no velcro closure so no wide opening) and getting the arms off is somewhat of a struggle. I'm learning that it's quickest to just strip them off inside out & turn them back when off.
Thank you for your feedback.