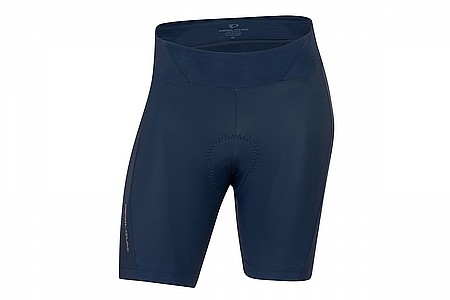 Cycling Enthusiast
Austin, TX
Cycling Enthusiast
Northern CA
Purchased to replace my old, favorite pair
I have the Attack shorts from several years ago, and they are my most favorite and worn shorts. I ride over a 100 miles a week, on different mileage rides. Recently, I was in a bicycle accident and the ER cut my favorite shorts off of me. As a bicyclist, this is the worse thing to lose. So I purchased 2 more pairs of the Attack shorts, knowing these are the most comfortable to me. The shorts came and I was very skeptical because the padding is different. It is one big chamois and not the detailed padding that I was used too. Giving Pear Izumi the benefit of the doubt, I thought maybe they improved them. I�ve worn them several times and I am very disappointed. The padding feels thin and cheap. Pearl Izumi needs to know that their cost cuts have been noticed and I will be sadly looking for another brand to replace my cherished shorts.
Thank you for your feedback.
Cycling Enthusiast
Ft. Lauderdale area
REALLY, REALLY HAPPY!!
I've had trouble finding good bike shorts. 50F, 5'9', 185. I ride 45-60 m/week. I just needed the padding to be more toward the front of the short, and maybe a little thicker, and the Pearl Izumi Attack short delivered that for me. I'm a casual rider, and not aero. I love the fit and the fabric. I don't have a problem with them falling down, or rolling over my belly, which is always the last to go when you lose weight, ha ha. So far, they've washed well, I hang them to dry. I don't use chamois cream, haven't really needed it. I'm happy with the fit. (XL) They're very confortable, and the fabric gives great coverage, but is light enough to keep me cool in the hot sun. I've definitely noticed a significant reduction/eradication of saddle sores. If I could change anything, I'd consider making a model with a 5' inseam, like the PI Sugar short, which I also love. Then I wouldn't be sporting my oh-so-attractive ombre tan from my varying length bike shorts! I'm definitely ordering another pair!
Thank you for your feedback.