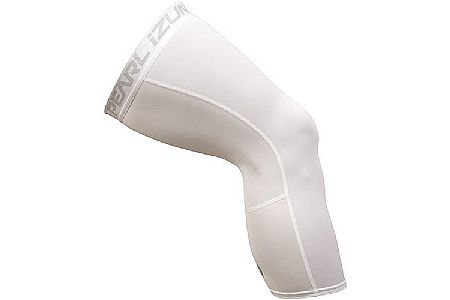 Cycling Enthusiast
San Rafael, CA
Casual Cyclist
Carrboro, NC
1 of 1 customers found this review helpful.
Does not fit as well as older model
I have an older model of Pearl Izumi sun knees that I like a lot. However, this newer model does not fit nearly as well. I am a female with beefy legs, and wear size M. The lower hem on my calf gapes in the back. When I pull the sleeve up my leg an inch or so higher, the gaping stops, but then the upper hem on my thigh folds back on itself and will not lie flat. These new sun knees have a bent, ergonomic-looking design, whereas my old sun knees were knit almost totally straight, more like tube socks. But the older version conforms to the shape of my leg better, and the fabric hem on the top lies flatter than the elastic hem on the newer version. This might fit someone with a differently shaped leg? Please note that I use these as knee brace liners, not for biking.
Thank you for your feedback.