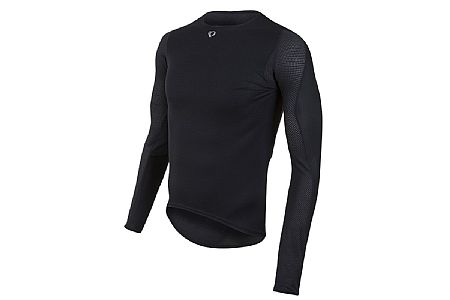 Cycling Enthusiast
Seattle
2 of 3 customers found this review helpful.
Very uncomfortable!
I've been a fan of Pearl Izumi for many years but this item is a miss on their part. I'm 5' 10' tall and weigh 172lbs, so I'm not a big guy. I order these in large and extra large due to the new smaller sizing trend that is happening everywhere. The large was so tight I could barely get it on, the extra large fit a bit better but the sleeves went out to the middle of my finger. The big issue though is an extreme lack of comfort. The XL is so tight across the chest and under the arms that I wore it for an hour and a half, hoping it would relax, and couldn't wait to get it off. I'll never ware it again, so it's off to the donation pile after one ware.
Thank you for your feedback.