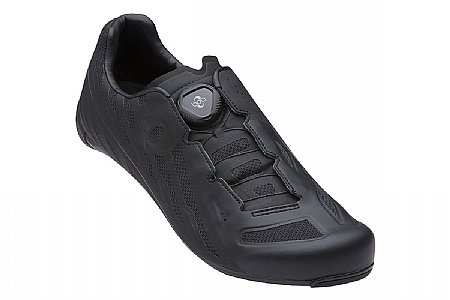 They were too flimsy
I bought these to replace some specialized carbon soled shoes. I was very disappointed after my first 40 mile ride as they were not as stiff and we are prone to hotspots. I switched them out to be my spin class shoes because I dont think they would hold up to hundred mile rides.
Thank you for your feedback.
Cycling Enthusiast
San Diego, CA
Great shoe
These shoes are great. The BOA system is really convenient and you can adjust the tension while riding. The sole is nice and stiff. The only complaint I have is that the cleat is completely exposed which makes walking difficult and can mar wood floors indoor. Haven't tested them in really hot weather to see how cool they are.
Thank you for your feedback.