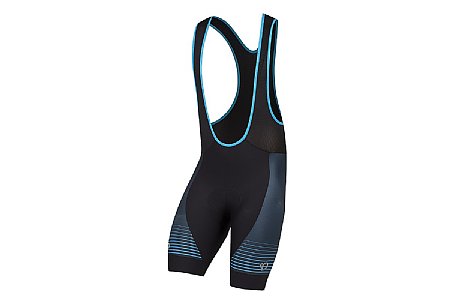 Cycling Enthusiast
Appleton, WI
The fit is excellent, and the colors are bright which is the main reason why I bought it. I have another PI bib short which I am very satisfied with (solid black),
Some riders don't prefer the bib shorts. I can do either, I prefer the more snug fit. I don't have a top which matches the bright green, so a minor problem there. Having high visibility for drivers who are texting while driving need an extra bright visual cue which this bib short provides. I haven't seen anything better with that feature.
Thank you for your feedback.