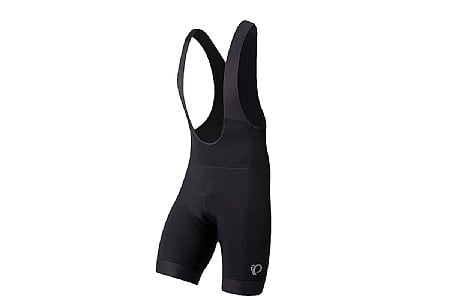 Cycling Enthusiast
Las Vegas NV
Pleasantly surprising
Use range low 20's to high 30's. No rain, highest RH 70%. Two to four hours exposure with steady wind up to 16 mph, gusts 22 mph. Continuous pedaling, 16.1 to 18.9 mph mean averages with some standing on hills. Acceptable protection for the package, adequate compression on the thighs. Washed several times and remains effective. Comfortable chamois. 5'10, 190 lb. and an L fits fine.
Thank you for your feedback.
Daily Commuter
Philadelphia, PA
Great shorts, but very short
Very warm, excellent chamois. They do work well in rain - they get wet but do not retain water and have held up well to numerous washings. Five stars plus EXCEPT they are short, and not only short, but the last two inches on the legs is just untreated very thin lycra, not the thermal PI Dry material. I am 5'6, and the small fit well but the PI material comes less than halfway down my thighs.
Thank you for your feedback.
Cycling Enthusiast
Plainview NY