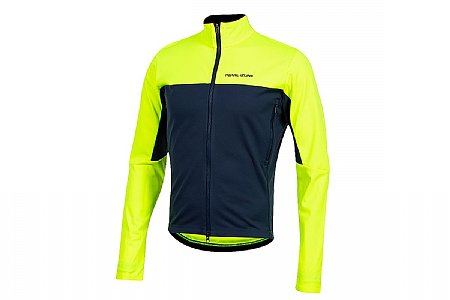 Cycling Enthusiast
the mts. between Scappoose and Vernonia, or.
2 of 2 customers found this review helpful.
Great jacket. It will keep you warm!
I love this jacket! It keeps me warm even if the temperature drops down to freezing levels. I usually put two layers of long sleeve compression shirts underneath the jacket.
The jacket is water resistant but I never tested it during heavy rain.
Thank you for your feedback.