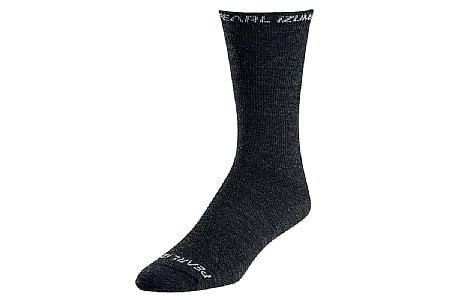 Don't tell anyone else
These stocks are so good that I seriously didn't want to tell anyone. It's been a constant search trying to find a bettercomparable (wool) sock, but no luck yet after lots of brands...well maybe DarnTough but they don't feel as soft. I do a lot of trail running (24-30 miweek) and cycling bike packing (Colorado Trail and Oregon Timber Trail) and at work wearing fancy shoes all day, the moisture wicking demand is high for me. It's not just how they feel on my feet (dry, not too warm, not too cold) but the elastic is top notch too. After hundreds of wash cycles, I've hand sewn repairs where my dagger toe nails have worn holes because I love them so much, but can't throw away because that elastic still holds them high on my calf without slipping all day. A.
Thank you for your feedback.
Competitive Racer
Maryland