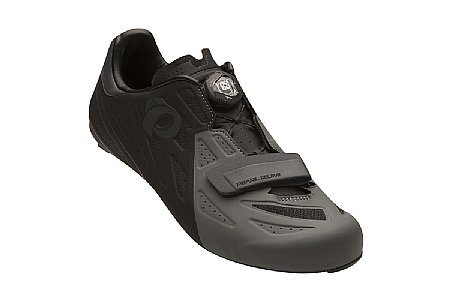 Great shoe for a great price
I bought this shoe as an upgrade from a Shimano MTB shoe. The shoe fits true to size to almost a little bigger. I was able to downsize from 12 to 11.5. Granted, this meant my toes were a touching the end of the toe box but they expanded after break-in. Soles are stiff, but then again, coming from an MTB shoe, anything will seem stiff. The BOA system is precise and offers micro-adjustments that Velcro straps cant. I am very pleased with the shoe and can tell my pedaling efficiency has increased. Lastly, aesthetic-wise, these are fantastic and quality is superb.
Thank you for your feedback.