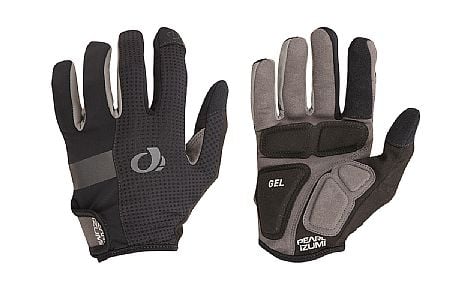 Cycling Enthusiast
Bay Area, CA
Cycling Enthusiast
Houston, TX
A great comfortable and durable glove for trail and road riding.
I purchased these gloves for trail use but a colder winter has also made them my primary road glove. Even after repeated machine washings they look and function like new. Fit was true to size and the finger swipe works well. I highly recommend these gloves. The sale price made them an even greater value.
Thank you for your feedback.
Cycling Enthusiast
Richmond, VA
Cycling Enthusiast
Portland
Nice gloves
These are comfortable shoulder-season gloves.
The velcro closure works well, but it's a mirror image of the closure on my winter gloves, so it always takes me a second to orient the gloves correctly. But that's hardly a major issue.
Thank you for your feedback.