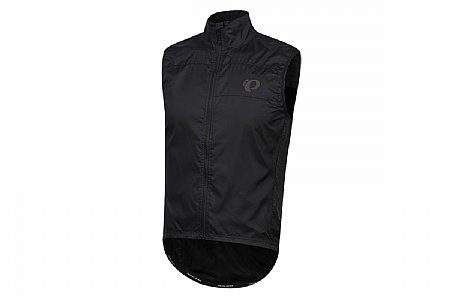 Cycling Enthusiast
La Crescenta, CA
A bit more form-fitting than other vests I've tried, marked Medium.
I use it on rides when the temps are in the 50's and 60's. My yellow vest is certainly visible, but it fits a bit tightly. Since I have exercise-induced asthma, I breathe pretty fast and hard on ascents. The vest is moderately constricting. A large rather than medium may have solved this problem.
Thank you for your feedback.