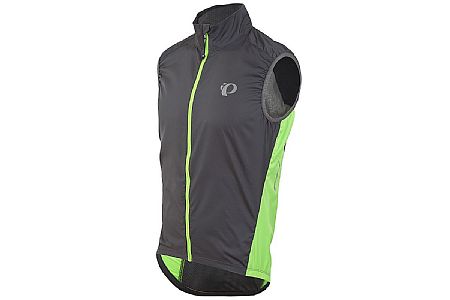 Daily Commuter
San Francisco
Very nice fabric
Replaced an older version of the vest that finally wore out, and continue to be pleased with the fabric and fit. I wear it for commuting and find it has just the right amount of wind stopping without being crinkley. Fit is not racy but works well as a top layer. High vis color is really bright as well.
Thank you for your feedback.
Competitive Racer
Memphis TN
1 of 1 customers found this review helpful.
fits great, fiddly pocket in the rear though
the absolute only complaint is easy of access with bulky gloves to the pocket. If the pocket were a bit bigger wider, I don't think this would be as much of an issue.
Thank you for your feedback.
Cycling Enthusiast
Los Angeles, Ca