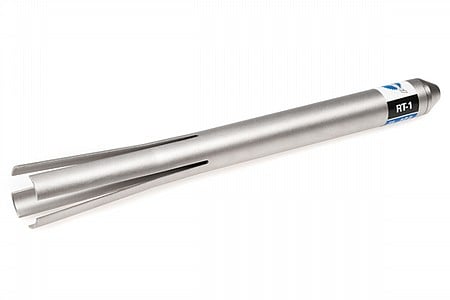 Great Tool - Great Price
Awesome tool. Nothing like having the right tool for the right job. I used to take me 10 minutes with a flat head screw driver and hammer, this takes 20 seconds for both top and bottom cups.
Great buy and great price.
Thank you for your feedback.