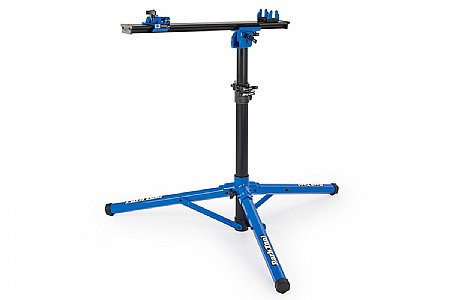 Competitive Racer
Middle Tennessee
1 of 1 customers found this review helpful.
A big improvement for thru axles and asymmetric bottom brackets
This work stand is a major improvement for working on bikes with thru axles or asymmetric bottom bracket housings. But its far from perfect. Theres still no good way to make a carbon bike completely stable on a work stand. This is as good as it gets. Its also about as expensive as it gets. Overall, it was a good purchase for me. I do all my own work.
Thank you for your feedback.