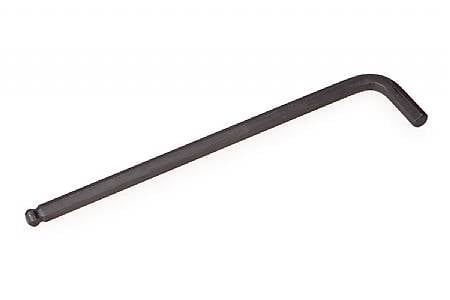 Cycling Enthusiast
Seattle area
Cycling Enthusiast
Portland
2 of 2 customers found this review helpful.
Best quality I've found
I bought this wrench to use on my crank arm bolts. They've hex type. I believe in tightening these as tight as possible. This wrench did the job without bending.
BikeTiresDirect.com Comments
Just have to be careful not to overtorque these, particularly if you're using a traditional square taper bottom bracket and crankset, as you'll push the arm so deeply onto the spindle that it'll wear faster. Once the spindle is flush with the end of the crankset on those, they'll no longer press on. We also recommend applying blue Loctite to crank bolt threads.
Thank you for your feedback.