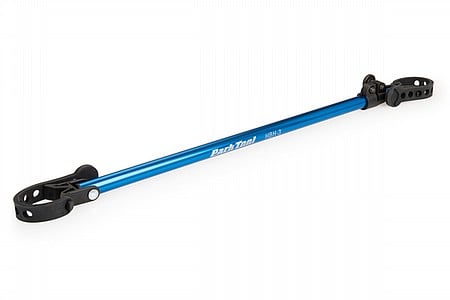 Cycling Enthusiast
Roanoke, VA
1 of 1 customers found this review helpful.
Indespensible tool, far superior to the HBH2. Get this now!
Straps on in a split second, holds bars in position securely while you work. Allows for bars to be turned or cocked to one side for expanded versatility. Once you get this tool, you'll wonder how you ever did without it (despite the fairly substantial price.).
Thank you for your feedback.