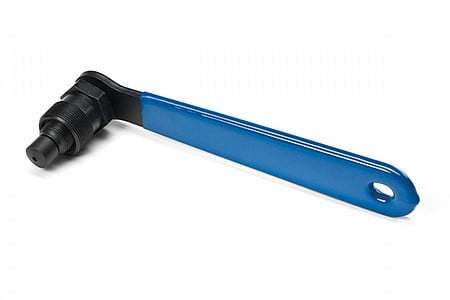 Cycling Enthusiast
Bluffton, South Carolina
Cycling Enthusiast
Bluffton, SC
Cycling Enthusiast
Columbus, OH
Casual Cyclist
Kansas City
Casual Cyclist
Brooklyn NY
Cycling Enthusiast
Oxford, MI
1 of 1 customers found this review helpful.
Perfectly suited for crank removal for the amateur or professional.
An electrical cable repair required the removal of a crank arm for access. The thread fit and tool precision were perfect, assuring full seating of the tool and avoiding the dreaded stripping of the crank threads. Hats off to Park Tool for making this specialty tool worth every penny!
Thank you for your feedback.