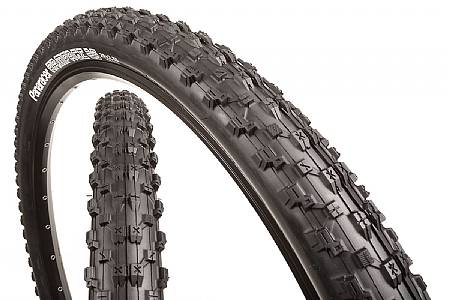 Nice grip and width for my rigid 29er
Mounted easily and ride relatively smoothly over rough trails wo any suspension. Not a light speedy tire on pavement, if that is what youre looking for look elsewhere. Plenty of grip on rocky trail, and sloppy snow melt trail. Deep mud is yet to be explored.
Thank you for your feedback.
Cycling Enthusiast
San Diego
Great Tire
I ride a full rigid SS so I like a bigger knobby for more traction I run these tubeless with orange sealant at about 20 PSI. they work well for me and the price is right. I have tried other tires but always come back to these.
Thank you for your feedback.