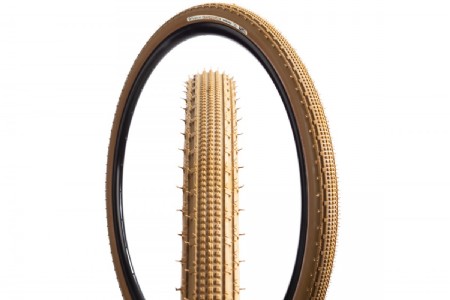 User submitted reviews
Review by Navydr

Great so far!

Haven't put a ton of miles in, but I used them to replace some less graveley tires. Turns out my new home is surrounded by sand, which was a surprise, definitely better than the old tires, but definitely not idea for sand.

They are great so far on more hard packed roads when I can find them!

Thank you for your feedback.