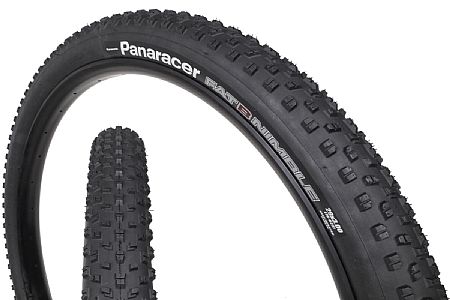 2 of 2 customers found this review helpful.
Greatest front tire ever!
Game changer! I am running this on my Tallboy and Ibis Ripley v4. It rolls crazy fast, grips b-c it measures out at 2.8�, very supple. Tried so many others DHf, Dissector, Aggressor, RR, Ardent...list goes on...it�s not even close. I feel like I roll over stuff better too..bigger diameter?? IDK...just buy it!
Thank you for your feedback.