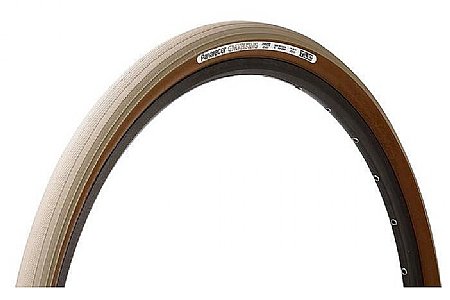 1 of 1 customers found this review helpful.
Great tire at a very reasonable price
I bought this tire to use for an old cannondale hybrid that I rebuilt as a gravel bike. I was very happy with how the tire performed when biking on road, trail and simple single track. The tire has a great look on the vintage frame, I definitely recommend this tire.
Thank you for your feedback.