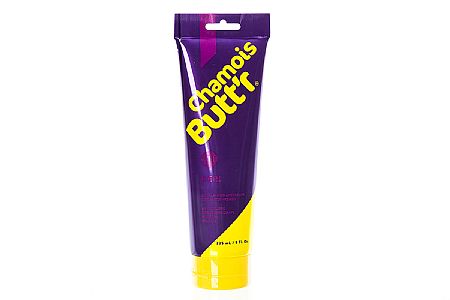 Daily Commuter
Portland, OR
0 of 1 customers found this review helpful.
For daily use. Keeps things chill down there.
Why mess with the standard formula? This is what you use when you want to maintain your body in good working order. Once things get a bit rough, then you'll need to step it up to other products, but until then, it's the breakfast milk. Tube lasts longer than you would expect.
Thank you for your feedback.