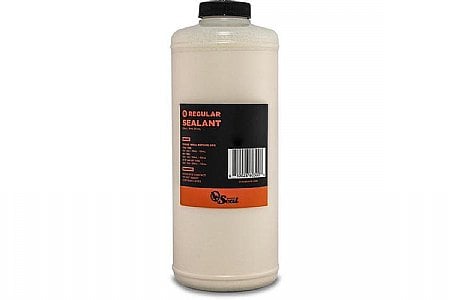 Good stuff. No chunks, seals well
Works great for tubeless wheel setups, but the real nice thing is that there are no chunks that I was able to use it in punctured sports balls using a needle. Some other brands clog up the needle, but the Orange Seal works like a charm.
Thank you for your feedback.