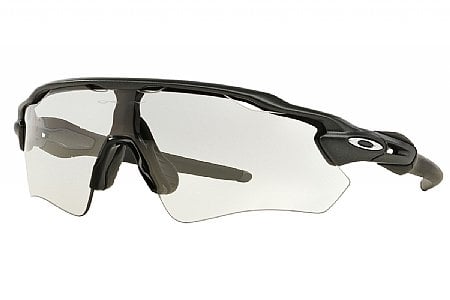 Cycling Enthusiast
Indiana
Improving on a good thing
Bought these for the photochromic lense as 80% of my riding is early(ish) mornings when the shadows along tree lined roads make it difficult to differentiate what's what. They do the job! Surprisingly, really liked the slightly taller profile. Allows for better coverage when in aggressive position without have to crane the neck so much.
Thank you for your feedback.
Cycling Enthusiast
San Francisco Bay Area
Great choice for variable light condition
Ideal for rides that move between shaded and brighter conditions. Lenses adapt quickly. Lots of my rides are on heavily wooded hills where traditional dark lenses are too dark for the shady sections. Pricey withhigh quality optics.
Thank you for your feedback.
Competitive Racer
Portland, Or