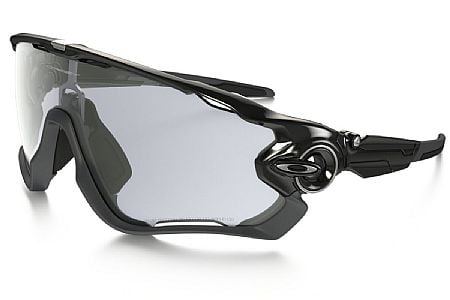 1 of 1 customers found this review helpful.
Jawbreaker sunglasses
Amazing, I got the transition so on later Tides they are clear and dark in the sun. I wear contacts and they are large enough to protect against wind and contacts drying but let air flow so dont fog on rides.
Thank you for your feedback.