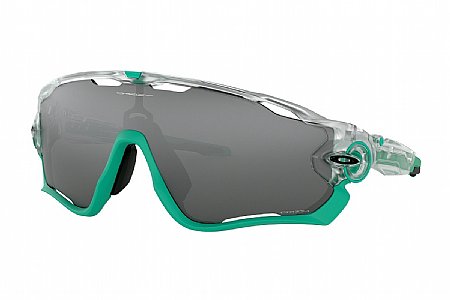 Competitive Racer
South Texas
1 of 1 customers found this review helpful.
Love these Oakleys
As always the Oakley quality is evident the first time you put them on. Im not sure how they do it, maybe there test model has exactly the same face dimensions I have, but Oakleys always fit perfectly. They dont crowd close to my eyes, the templates never dig into my skull and they never slip on my face. The optics seem to be perfect. One thing that I always do after killing some Oakley lenses in the past is wash them in warm water after a ride with a little dish soap. The sweat can etch the lenses if left on after a ride.
Thank you for your feedback.