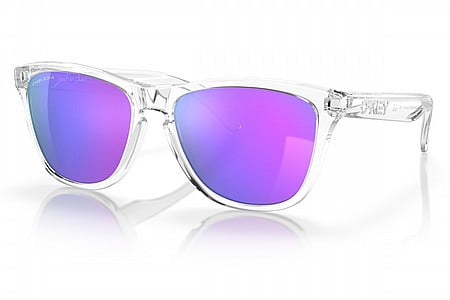 User submitted reviews
Review by Papa Ed from LA

Daily Commuter

Los Angeles, CA

Good for Wide Faces

It's my second pair from BTD so I knew what to expect. The sunglasses fit well on my wider-than-normal face, and the optics are good. My old pair are still around and those can take a beating, so I expect these will be the same. Value rating is excellent since I got them on sale.

Thank you for your feedback.
Review by Lawrence and Jeanene

Awesome sunglasses

I got the Oakleys for my girlfriend. She love them and they are know her favorite set.

Thank you for your feedback.