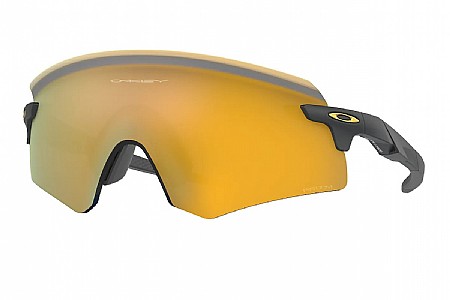 User submitted reviews
Review by SByers78

Great Customer Service/Beautiful Product

Biketiresdirect is an amazing retailer with great customer service. The Oakley encoder sunglasses are great, however, they scratch easily. I treat them with kid gloves. One pair came scratched and another within a few weeks of owning it.

Thank you for your feedback.
Review by BB in AZ

Nice glasses

Nice glasses. Fit well. lenses are a bit dark and nose piece partially blocks view, especially when looking over shoulder for traffic.

Thank you for your feedback.