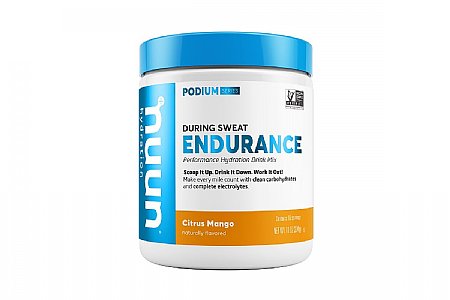 Cycling Enthusiast
Vancouver, BC, Canada
Good electrolyte source without troubling my gut!
This is one of the only sports nutrition products that doesn't give me GI issues. I buy in bulk when it occasionally goes on sale, and it's a good deal compared to others when that happens, otherwise I find it a bit pricey.
Thank you for your feedback.
Cycling Enthusiast
Vanocouver, WA
Nuun endurance excellent choice
I was heard to this product by a fellow cyclist and it helped me get through Cycle Oregon and would help anyone whos doing long endurance rides or who needs electrolytes like me but not the sweetness to prevent cramping
Thank you for your feedback.