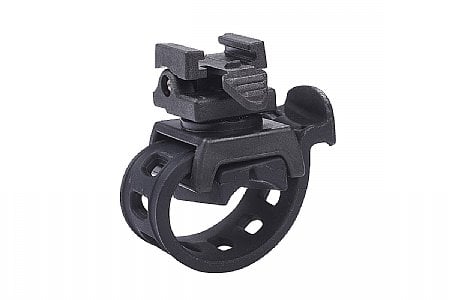 Cycling Enthusiast
Murrieta CA, USA
well made and solved a problem for me
The seat post on my LiteSpeed T5G is much larger than my other bikes and using the std. size mount was very difficult. I felt like the mounting band was being stretched way to much. This mount has a longer and beefier strap, so it's easier to mount/remove and it should last longer because it's stressed much less.
Thank you for your feedback.
Cycling Enthusiast
Green Bay, WI
0 of 1 customers found this review helpful.
It is a wonderfull tail light mounting system. Night Rider is the best for night riding. I use it all of the time.
I commute year around and I especially want to see and be seen for my safety. Night Rider products exceed my expectations.
Thank you for your feedback.