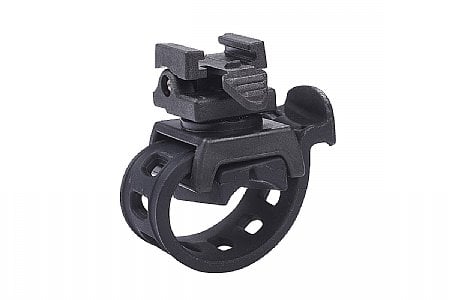 Cycling Enthusiast
Green Bay, WI
It is a wonderfull tail light mounting system. Night Rider is the best for night riding. I use it all of the time.
I commute year around and I especially want to see and be seen for my safety. Night Rider products exceed my expectations.
Thank you for your feedback.