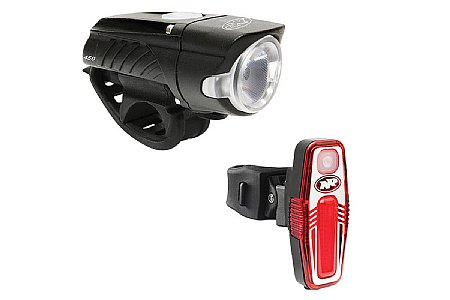 NiteRider - Kit
So, i have been going to a mart every few months to get new lights. I thought those were bright. Now, this combo is super bright. Even the lowest setting is much brighter. And the bonus is, it's rechargeable.
To see, and be seen!
Thank you for your feedback.