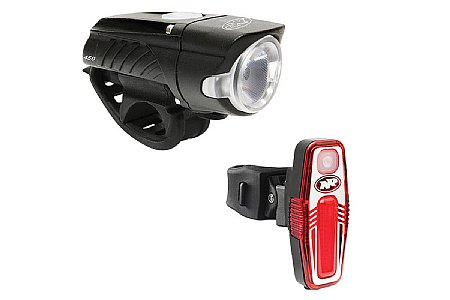 Cycling Enthusiast
frisco texas
not for the night rider
if you want to ride night rides not what you are looking for. The tail light has very short life and makes for a stressful ride as you dont know when it will go off. The front light is good and gets the job done but the options are limited.
Thank you for your feedback.
NiteRider - Kit
So, i have been going to a mart every few months to get new lights. I thought those were bright. Now, this combo is super bright. Even the lowest setting is much brighter. And the bonus is, it's rechargeable.
To see, and be seen!
Thank you for your feedback.