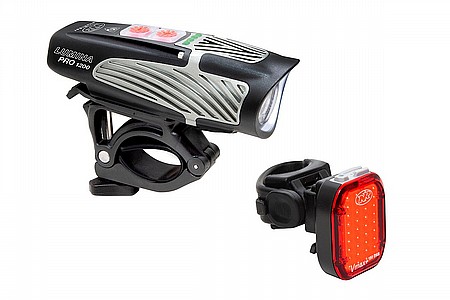 Great lights front and rear!
The only problem I've found is the headlight switches are much more likely to be pushed accidentally than my older NightRider lights, so I make sure to lock it out before stowing it in my pack. Before I did that my battery went dead twice.
Thank you for your feedback.