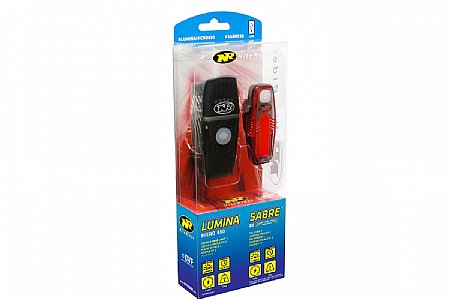 Cycling Enthusiast
SW desert region,USA
great light package, rechargeable and plenty of light modes.
We ride 3 to 4 times a week early morning (around 330 am) for 20-30 miles and lights work awesome ! Front light quit one day and in 2 days had anew one at my front door, great warranty and customer service !!!
Thank you for your feedback.
Cycling Enthusiast
Morristown, NJ
Great visibility on the road. Needs a mounting improvement.
Auto drivers visibly respond to the lights which are quite brite, but not too bright for my riding buddies.
The mount release lever should be moved to the front of the mount because I can brush it with my leg at times which releases the lock.
Thank you for your feedback.