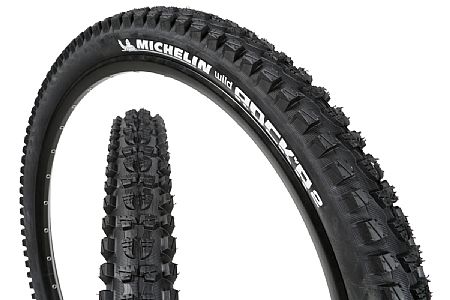 1 of 1 customers found this review helpful.
Super tough tire, outlasts the competition
The only tire I have found that can withstand the extremely sharp rocks of central Arizonas backcountry trails. For years, I've cut sidewalls and punctured the tread on all of the toughest tires. The Wild Rock'R is the first tire I've worn the tread out before the sidewall for at least 5 years.
Thank you for your feedback.