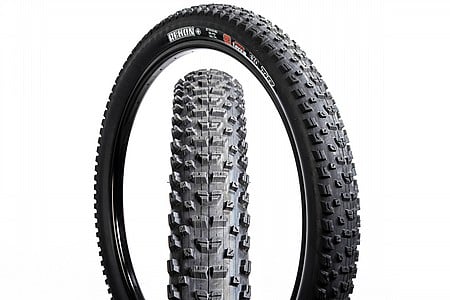 User submitted reviews
Review by Anonymous

2 of 2 customers found this review helpful.

Light and fast, less bite

I bought this to try something new and lose a little weight from the back of the bike. I had a High Roller II on there. It is lighter and faster on the trails I ride, but the crazy cornering grip of the HR, it does not have. Braking is still good, maybe 90% of the HR but on loose gravelly trails it slips a little more.

Thank you for your feedback.