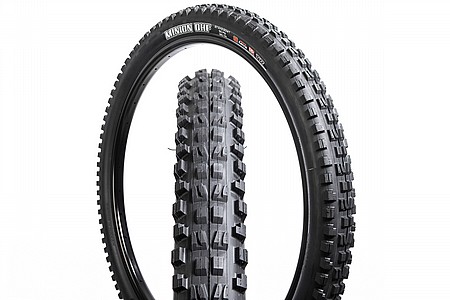 Cycling Enthusiast
Scottsdale, AZ
Cycling Enthusiast
Willamette Valley
1 of 2 customers found this review helpful.
Tremendous traction in the damp and loose NW Spring trails.
I've run a much more rounded balloon style small knobby tire the past 2 years that worked great on dry and slick rock (Sedona, etc.). These new tires are more suited to the typical NW trail with a variety of damp, wet, rooty and dry. Will especially appreciated the traction on short steep uphills and cornering.
Thank you for your feedback.