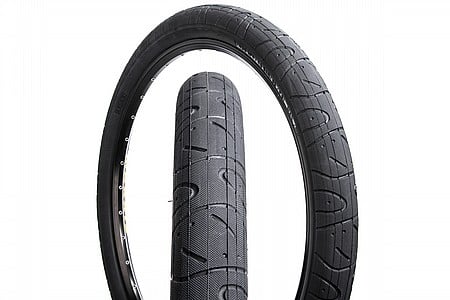 Cycling Enthusiast
Northern CA coast
1 of 1 customers found this review helpful.
Sweet front recumbent tire!
Using this on my SWB USS Haluzak recumbent. Wanted something lighter than the 20" Schwalbe's. Really liking this tire so far. My recumbent is weight biased to the front and I'm getting great performance with it aired down to 38psi! Rolls well at this pressure and smooths out our very rough pavement. This is one tough tire but it's no dog either.
Thank you for your feedback.
Cycling Enthusiast
Morehead City, NC