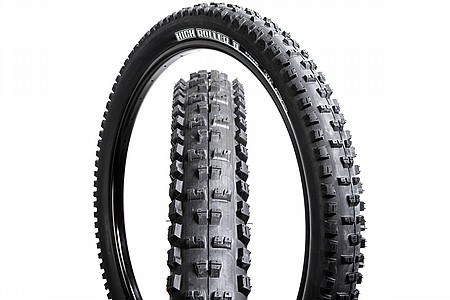 User submitted reviews
Review by G-man

Good grip�got the job done

I was looking for a grippy 3� tire for my hard tail. It is grippy. I had my shop install it to save time. I have been experiencing a little faster pressure drop than I expected�.but not too bad. My previous tire was rock solid so I do not believe it is the wheel seat. It is not a light tire..but I did not expect that. The true test will be how long it lasts�..it is not cheap so it would be nice to get more than one single season�we shall see!

Thank you for your feedback.