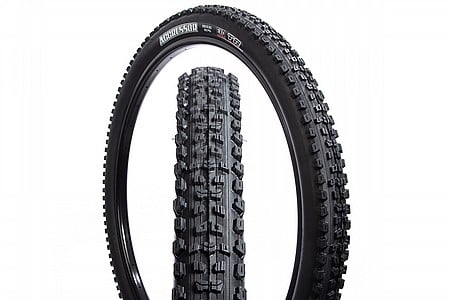 Cycling Enthusiast
Boise ID
Good compromise between grip/control and rolling efficiency.
Replaced a Maxis forecaster(front wheel), which is a good tire as well, but not as well suited to later season riding in Idaho, when the trail gets really loose and slippery. 2.50 front and 2.35 rear seems to work well up here in Idaho.
Thank you for your feedback.