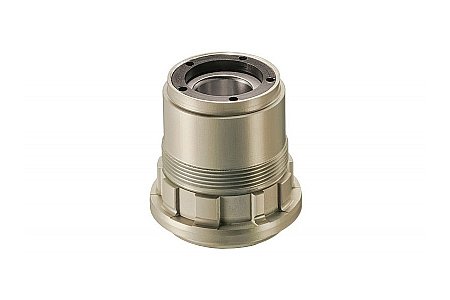 4 of 4 customers found this review helpful.
Much Improved Design that Performed well at Dirty Kanza & all road conditions
A much improved Mavic hub body design that is simple to remove, service and install. The ID360 held up well during Dirty Kanza 200 and many miles of gravel road riding in all weather conditions, thus far.
Thank you for your feedback.