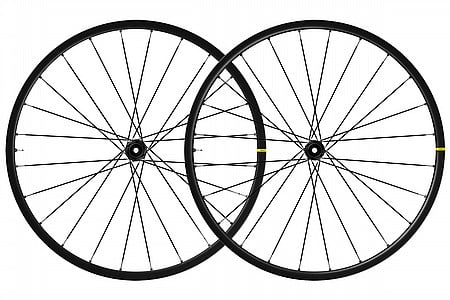 User submitted reviews
Review by Anonymous

Hookless alloy doesn't work well

These are actually nice wheels for the price but tire choice is very limited. The seating process was difficult and removing tires was also very difficult. I would not recommend these. Buy comparable Fulcrum wheels instead.

Thank you for your feedback.
Review by Marc

1 of 1 customers found this review helpful.

Great value but hard to mount tires

These are a great value in tubeless wheels. That being said it was very difficult to mount or remove tubeless tires. Once mounted they seat easily but removing tires was almost impossible.

Thank you for your feedback.