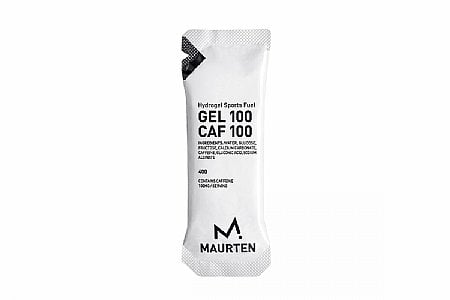 Cycling Enthusiast
SW Florida
1 of 1 customers found this review helpful.
A gel for us all
Though not inexpensive, the Maurten Fuel Gel 100 Caf 100 is an excellent on bike fueling gel. Easy on the stomach, no headache inducing, no sugar rush withdrawals, gel.
Maurten got the formulae right!
Thank you for your feedback.