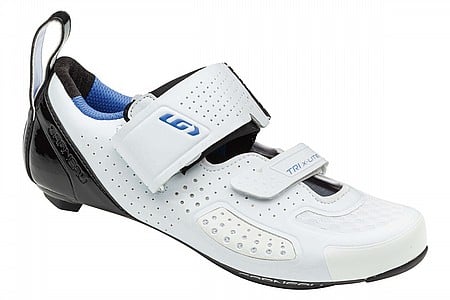 1 of 1 customers found this review helpful.
Love the fit and the stiffness.
Great tri cycling shoe. Used the previous model in the past, switched last season to a different brand and gave them away because they couldn't match the fit and stiffness of the LG Tri Xlite.
Thank you for your feedback.